Category List
Tag List
Tag Cloud
Archive
Cheque Presentation
May 01, 2015
A huge thank you to Michael Mead and Geraldine for visiting us at Ulverscroft Grange on 24th April 2015.
We were presented with a cheque from Mr Mead after a fundraising event organised by the Lodge of the Flaming Torch.
Your kind generosity is appreciated!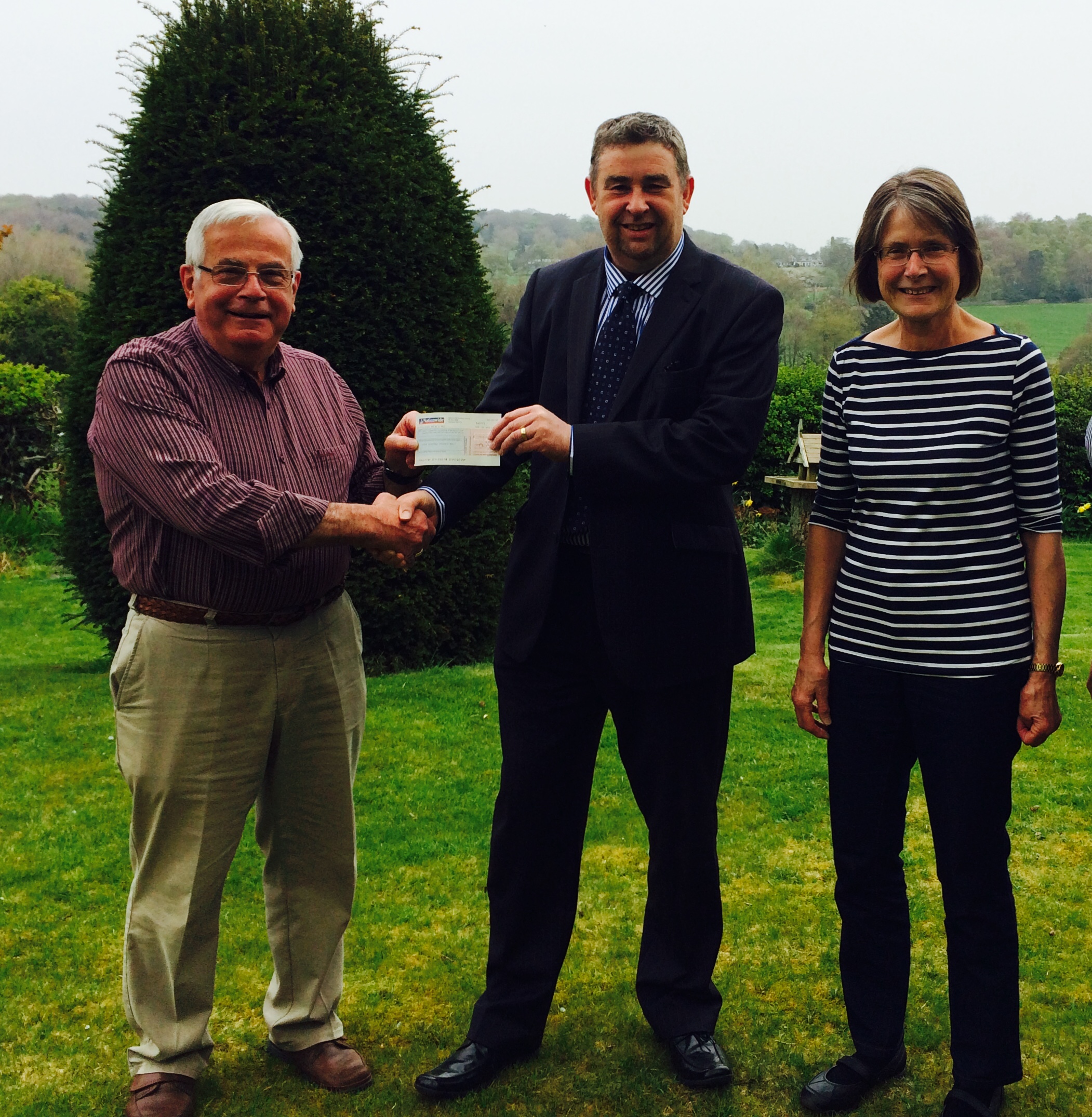 Please add a comment
You must be logged in to leave a reply.
Login »