Category List
Tag List
Tag Cloud
Archive
Motivate Monday ** Free Sessions**
Mar 13, 2023
We are delighted to be launching our Motivate Monday sessions, which will take place at Ulverscroft Manor from Monday 17th April 2023. Meeting at 1.30pm on the Manor lawn, our new sessions are free to attend due to funding received from Active Together and Sport England. 
Amanda the session facilitator said:-
'Workout for your wellbeing with our all-new fresh air fitness sessions at Ulverscroft Manor. Forget the stuffy gym or online workout sessions. Get outside into nature's playground and make some real fitness gains in the great outdoors. With a focus on functional fitness and ageing well, we will provide you with the means and motivation to stay strong and healthy.
Our programme of body weight and resistance exercises is suitable for all abilities, designed to give you a total body workout, and guaranteed to make you chuckle while seeing real progress. We'll build cardiovascular and muscular strength and endurance, improve balance and flexibility, and increase stamina, while challenging each individual to push themselves to make health and fitness gains. It will be a personal journey, but one we would like to take with you!'
The 20-week course is open to anyone looking to improve their fitness levels in a safe and supportive setting. Please call Claire on 01530 245860 to book your place!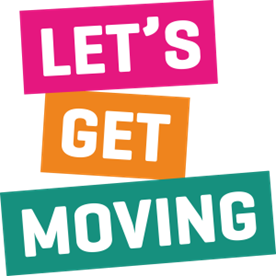 Tags:
Please add a comment
You must be logged in to leave a reply.
Login »