Category List
Tag List
Tag Cloud
Archive
Winter Opening Hours
Oct 24, 2022
From Monday 24th October Ulverscroft Grange charity shops and tearooms will revert to autumn/winter opening hours of Monday - Friday 10.00am - 4.00pm until Spring 2023.
Please be advised that up until Christmas the Model Railway will be opening every Wednesday and Friday from 11.00am – 3.00pm subject to volunteer availability! We look forward to welcoming you soon!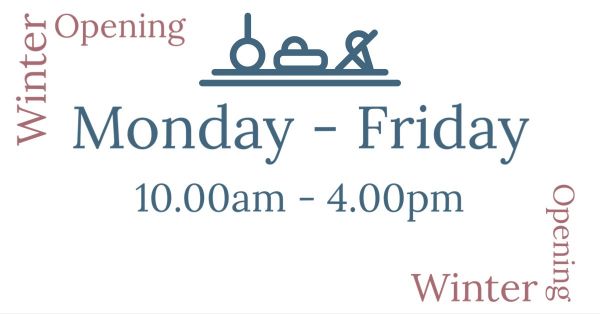 Tags:
Please add a comment
You must be logged in to leave a reply.
Login »