Category List
Tag List
Tag Cloud
Archive
Nominate our Grow with us Project here!
Sep 01, 2021
'Grow with Us' is a long term gardening project linking disadvantaged young people and adults with disabilities with members of the wider community who have an interest in allotment style gardening and a desire to pass on their skills.

Support the Foundation by nominating our Grow with Us project in the Dobbies 'Helping Your Community Grow' scheme! Select the Leicester store on the form using the link here and choose the Foundation as a beneficiary of the project! Please share with your family and friends and encourage them to vote too!!
Thank you for your continued support!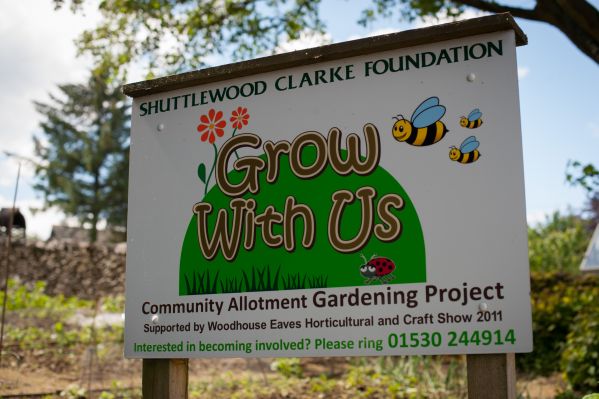 Tags:
Please add a comment
You must be logged in to leave a reply.
Login »