Category List
Tag List
Tag Cloud
Archive
SCF Daily Blog - Wednesday 22nd April
Apr 22, 2020
Mick has been working hard in his shed to create this magnificent sign in support of our NHS. Mick will have it display tomorrow night and every Thursday until this is all over.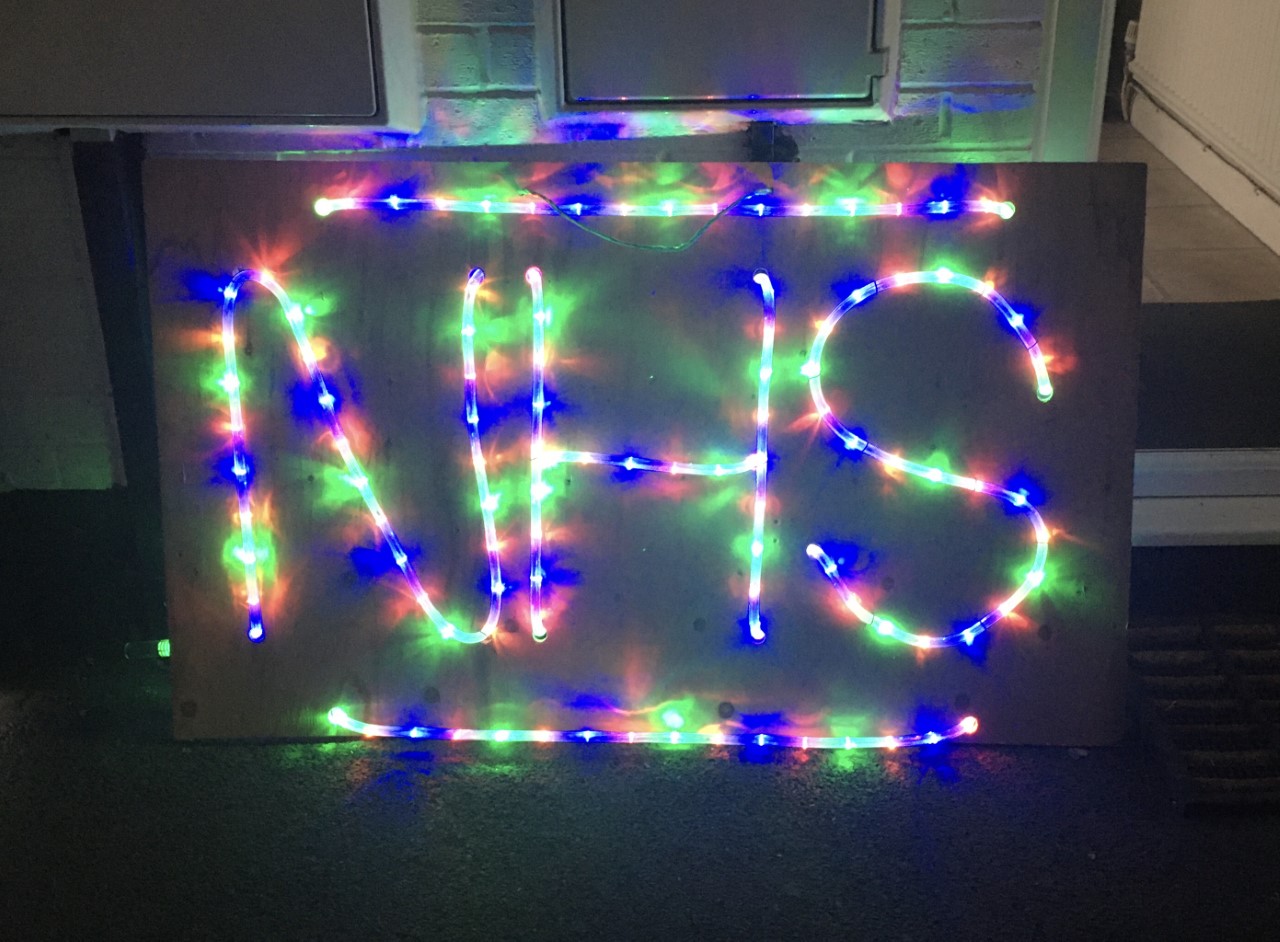 Mick has also sent us some pictures he took of the Manor grounds and our lovely bluebells.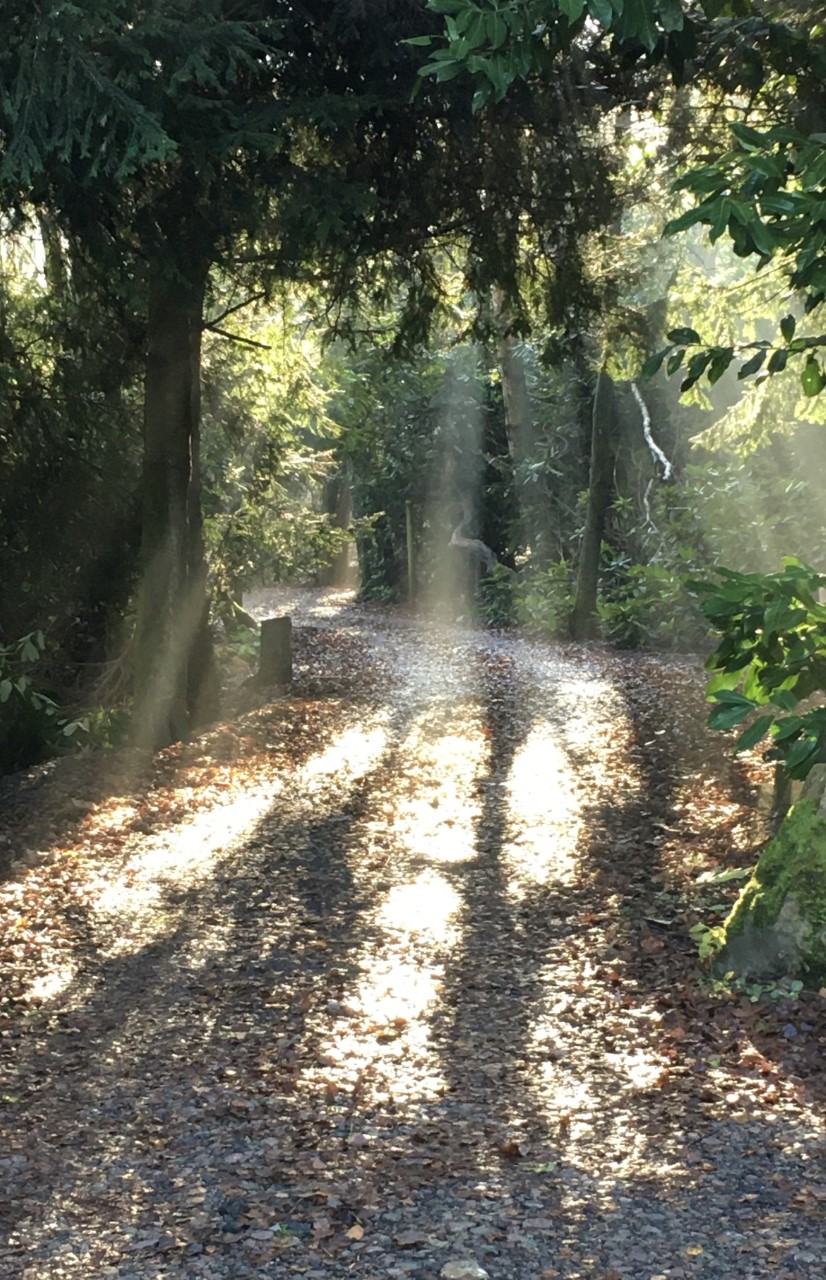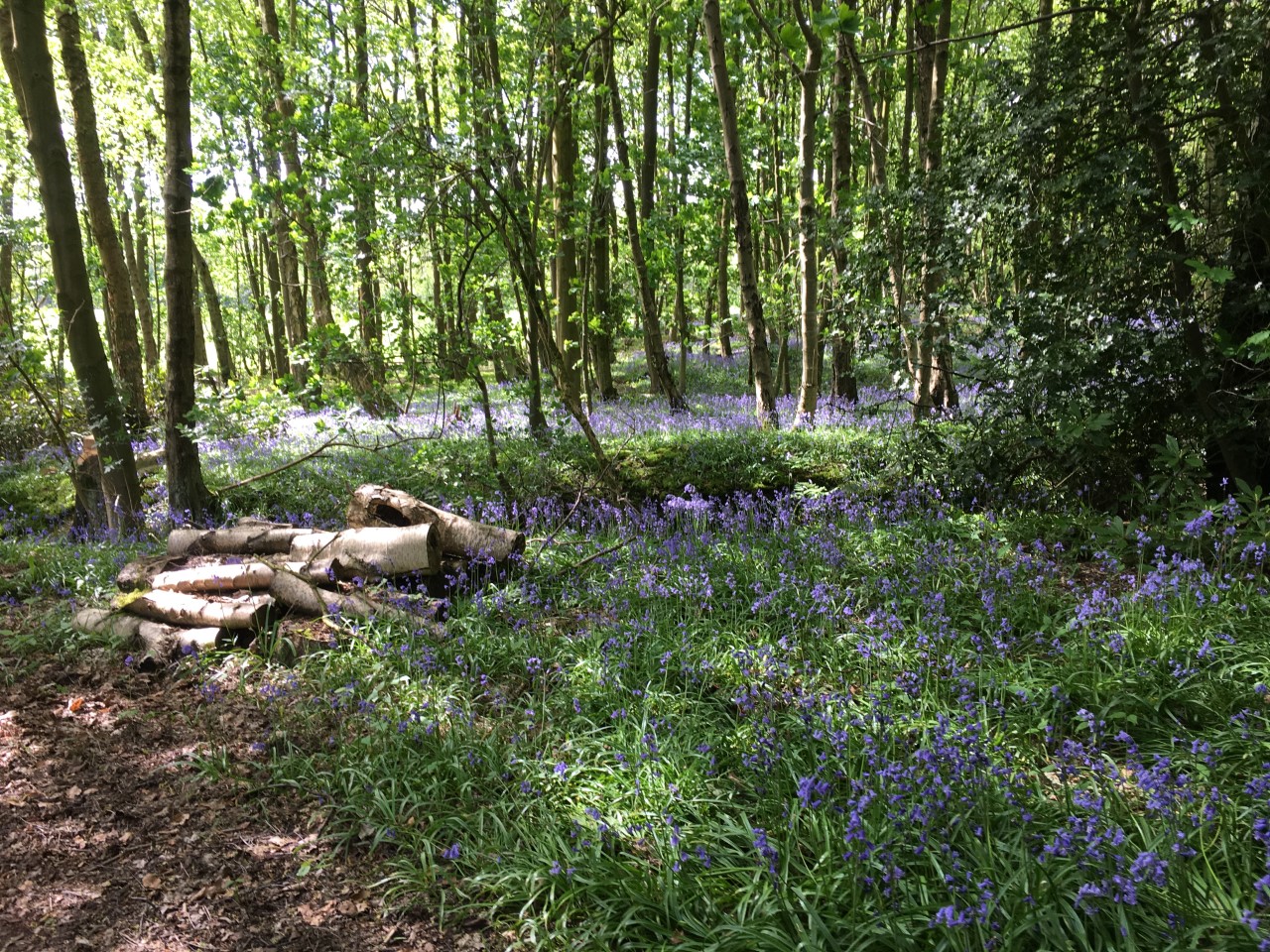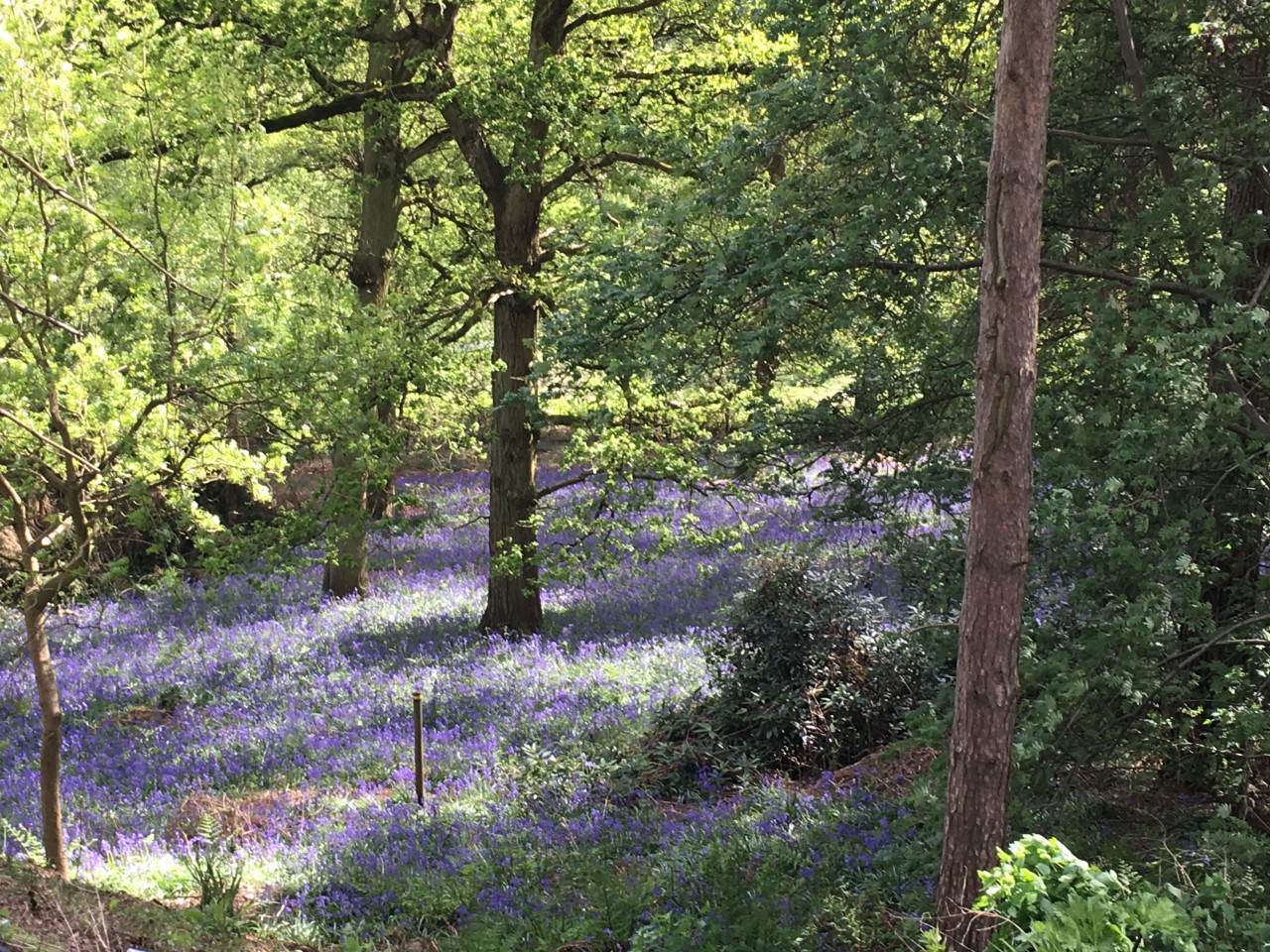 Tags:
Please add a comment
You must be logged in to leave a reply.
Login »