Category List
Tag List
Tag Cloud
Archive
Bluebells
Apr 24, 2019
Bluebells transform our woodland in springtime and are associated with ancient woodland. The carpet of intense blue is a truly wonderful woodland spectacle. We are fortunate to host a fabulous bluebell display here at the Foundation - this year is no exception!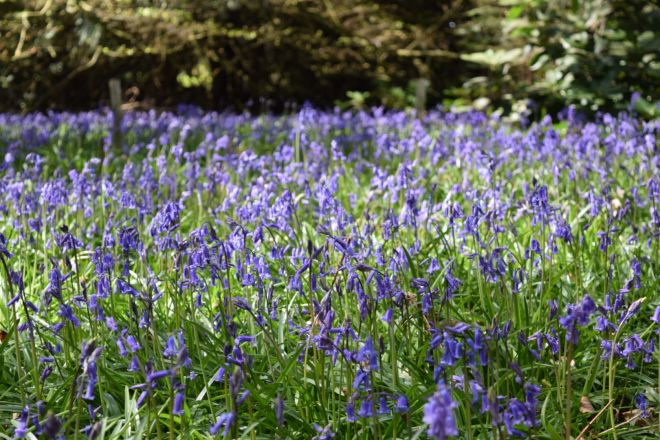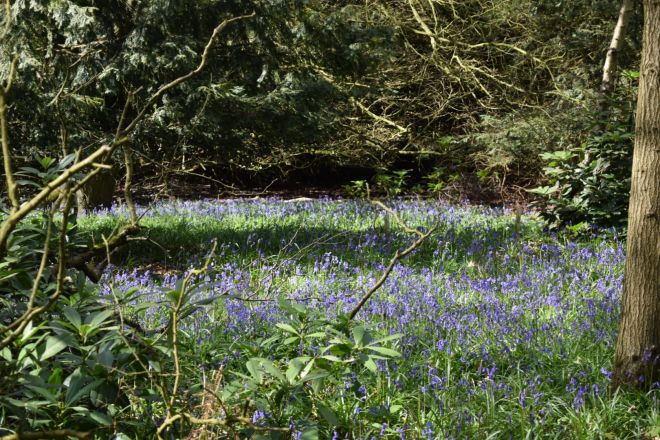 Tags:
Please add a comment
You must be logged in to leave a reply.
Login »