Category List
Tag List
Tag Cloud
Archive
Lost Riders Cheque Presentation
May 16, 2016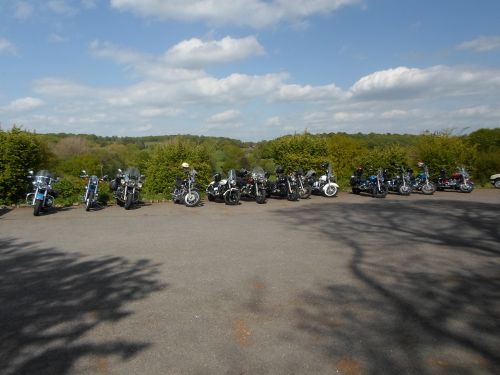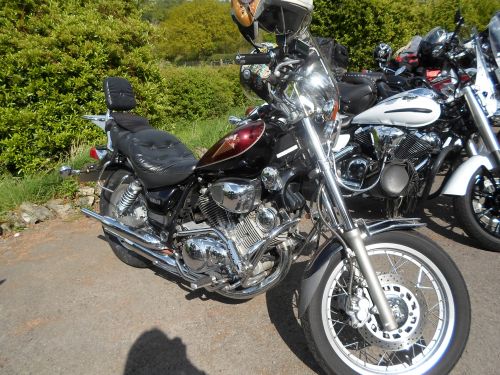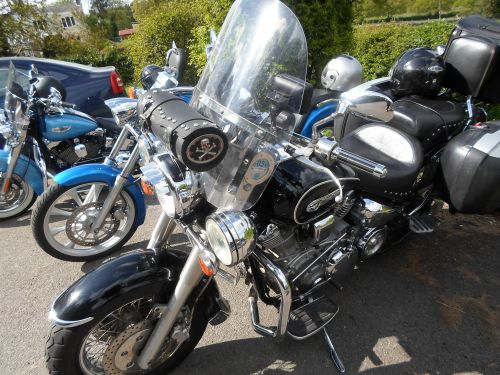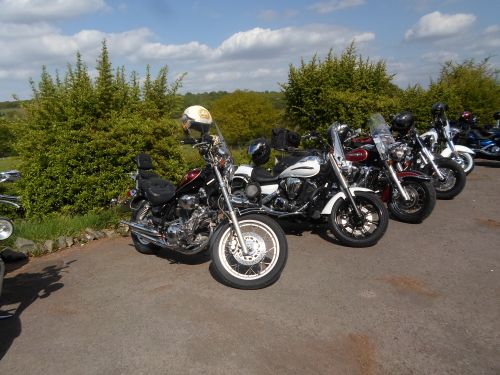 The Lost Riders, the East Midlands branch of the VSOC, an International biker owners group, chose Shuttlewood Clarke Foundation as their beneficiary for their fundraising activities this year. The sun shone on Saturday 14th May as Helen Baxter received a cheque on behalf of the Foundation. Members enjoyed tea and cake in the tearooms and were then invited to view the fantastic model railway. A huge thank you to all those involved in raising such a fantastic sum - your support is appreciated. 
For more information - please see the Lost Riders website:-
http://www.lostriders.co.uk/About.html
Tags:
Please add a comment
You must be logged in to leave a reply.
Login »