Welcome to
Shuttlewood Clarke Foundation
Support
To offer advice, reassurance and comfort to those in need
Care
To protect the vulnerable and nurture the young
Friendship
To promote harmony, goodwill and understanding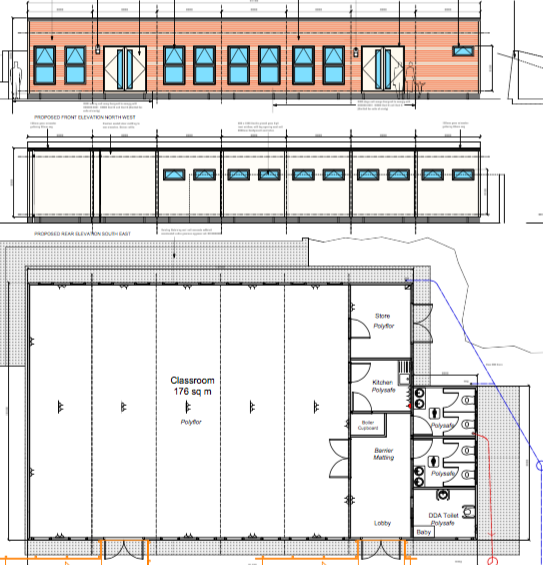 Ulverscroft Activity Centre
Please support the development of our new Activity Centre! Providing inspirational, creative opportunities for all. Could you raise £250 to make this dream a reality? Celebrate an event with donations instead of gifts. Host a sponsored event, open gardens or coffee morning. Make a donation in memory of a loved one. Help us make the Activity Centre a reality! If you would like to make a donation or are interested in becoming a fundraising volunteer - please call Helen Baxter on 01530 244914 or email helen@shuttlewood-clarke.org. All donations over £250.00 will be included in our 'creative book of inspiration', which will be displayed prominently in the Activity Centre.
27 May, 2016| by admin

A vacancy has arisen for A Casual Relief Cook based at Ulverscroft Manor. Qualifications and experience in catering is Es…

16 May, 2016| by admin

On Saturday 14th May the Lost Riders Presented a Cheque at Ulverscroft Grange

10 May, 2016| by admin

Tickets are now on sale at Ulverscroft Grange and Ulverscroft Manor! £1.00 per ticket - some fantastic prizes to be won!!