Welcome to
Shuttlewood Clarke Foundation
Support
To offer advice, reassurance and comfort to those in need
Care
To protect the vulnerable and nurture the young
Friendship
To promote harmony, goodwill and understanding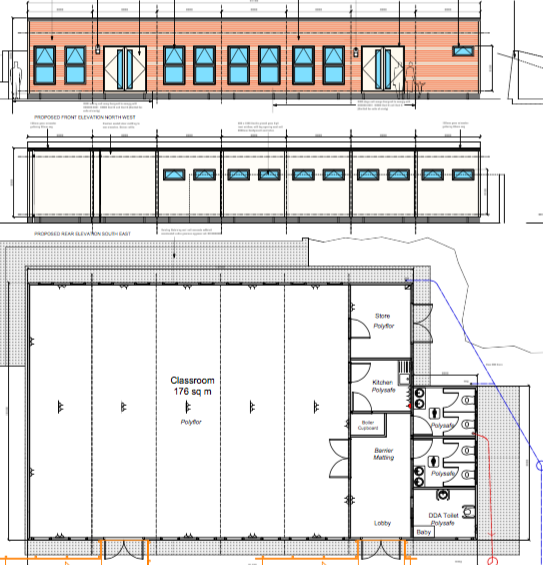 Ulverscroft Activity Centre
Please support the development of our new Activity Centre! Providing inspirational, creative opportunities for all. Could you raise £250 to make this dream a reality? Celebrate an event with donations instead of gifts. Host a sponsored event, open gardens or coffee morning. Make a donation in memory of a loved one. Help us make the Activity Centre a reality! If you would like to make a donation or are interested in becoming a fundraising volunteer - please call Helen Baxter on 01530 244914 or email helen@shuttlewood-clarke.org. All donations over £250.00 will be included in our 'creative book of inspiration', which will be displayed prominently in the Activity Centre.
19 Jan, 2016| by admin

We have freshened up for 2016! Come dine with us at Ulverscroft Grange tearooms - New Menu coming soon!

14 Jan, 2016| by admin

Learn more about using social media on your tablet or smart phone. Booking essential!

11 Jan, 2016| by admin

New Social Chatter Group - Meeting 1st Friday of the month at Ulverscroft Grange - Join us for a complimentary cupcake and tea o…

04 Jan, 2016| by admin

The Foundation welcomes Charlotte Turlington in her new role as Principal Manager

24 Dec, 2015| by admin

The Foundation says goodbye to Alan Norman who was appointed Chief Executive in 2002

30 Nov, 2015| by admin

Our Games club is seeking new Members in 2016!! Come and join our friendly group!!

02 Nov, 2015| by admin

Zumba Gold! Enjoy our fabulous Zumba Gold Sessions with Rachel! Suitable for all ages and abilities - Every Wednesday- 10.00am
Ulverscroft Manor
Aug 14th 10:00 am - 4:00 pm

Our fantastic fundraising event returns in 2016! More detail.....