Category List
Tag List
Tag Cloud
Archive
Charity of the Year
Sep 05, 2017
We are delighted to have been nominated by Arthur J Gallagher as Charity of the Year 2017 - 2018. 
Florence Dennis Account Manager said ' Shuttlewood Clarke Foundation are an absolutely fantastic local charity who make such a difference to those who use your facilities and we wish to work with you and support you in any way we can' 
Thank you for your support, we look forward to working with you over the coming months!
About Arthur J. Gallagher
Founded in 1927, Arthur J. Gallagher & Co. has become one of the largest insurance broking and risk management companies in the world in this specialist market. With extraordinary reach internationally, our parent group employs over 24,000 people and provides services in more than 150 countries. Outside the US we are known as Arthur J. Gallagher and wherever there is an issue of risk, we're there for our clients. We are a business without barriers – working together to create solutions that drive value and competitive advantage for our clients.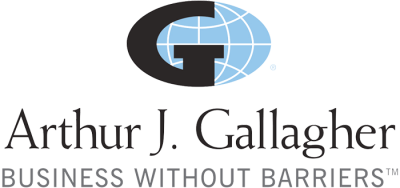 Tags:
Please add a comment
You must be logged in to leave a reply.
Login »